Description
A Schesir recipe based on real tuna fillets, paired with beef, for an appetizing flavour combination. Ingredients are prepared in a jelly to satisfy cats who prefer a natural flavour, but with a more compact consistency in the bowl.
Tuna is the main ingredient in this recipe
A beef topping adds the final touch to this tasty recipe
All ingredients selected by Schesir are 100% natural
The ingredients are steam-cooked and prepared by hand
All Schesir products are formulated with no added preservatives or colours
Schesir uses only sustainably fished tuna
Cruelty free
Packaging is 100% recyclable
Practical 140g value pack
Composition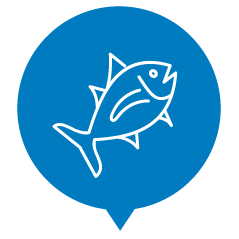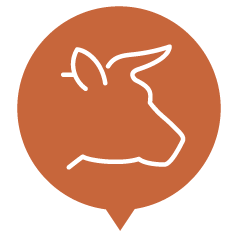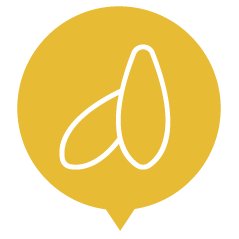 * (A) Euthynnus affinis (B) Katsuwonus pelamis
Analysis
Protein 15%
Raw fats 0,3%
Raw fibre 0,1%
Raw ash 1,1%
Moisture 83%
Feeding Guidelines
Recommended for adult cats
Supplement your pet's diet with our Schesir complete wet and dry foods, for balanced nutrition, which combines wholesomeness with flavour.