Description
This Schesir recipe is based on real fillets of delicious tuna, made even more appetizing and exquisite thanks to the addition of Surimi, an ingredient known for its excellent palatability. The dish is in jelly format, to satisfy cats who prefer the flavours of the sea combined with a more compact consistency in the bowl.
Tuna is the main ingredient in this recipe
A tasty Surimi topping adds the final touch to this recipe
All ingredients selected by Schesir are 100% natural
The tuna is steamed-cooked and prepared by hand
All Schesir products are formulated with no added preservatives or colours
Schesir uses only sustainably fished tuna
Cruelty free
Packaging is 100% recyclable
Ingredients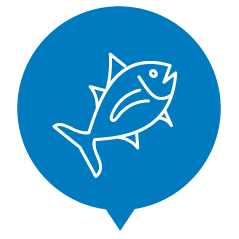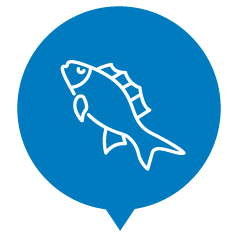 5%SURIMI (MADE WITH NEMIPTERUS SPP)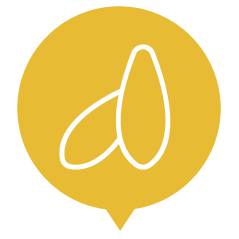 * (A) Euthynnus affinis (B) Katsuwonus pelamis
Guaranteed Analysis
Protein 12%
Raw fats 0,8%
Raw fibres 0,5%
Raw ash 1%
Wetness 85%
Feeding Guideline
Recommended for adult cats
Supplement your pet's meals with our Schesir complete wet and dry foods, for a balanced diet, which combines wholesomeness with flavour.